In June after an almost full weekend at Bonnaroo, I left early to document a bit of the Taste of Chaos Tour. This year the lineup featured Dashboard Confessional, Saosin, Taking Back Sunday and The Early November. When I'm not shooting assignments for a specific website or print publication, sometimes I just let them sit on my hard drive after getting them to friends and/or management but forget to publish them myself.
In the spirit of entering a new year with new goals and ambitions, a new element I'm going to be incorporating to my website is a monthly throwback to a concert or tour I photographed but either hasn't been published anywhere or one that I revisit to pull images that maybe were looked over earlier.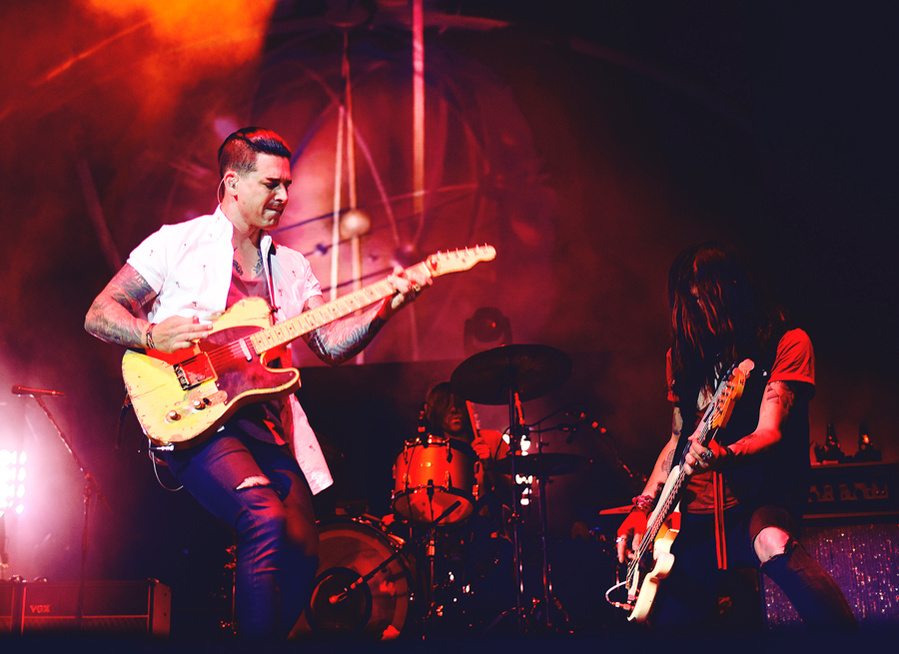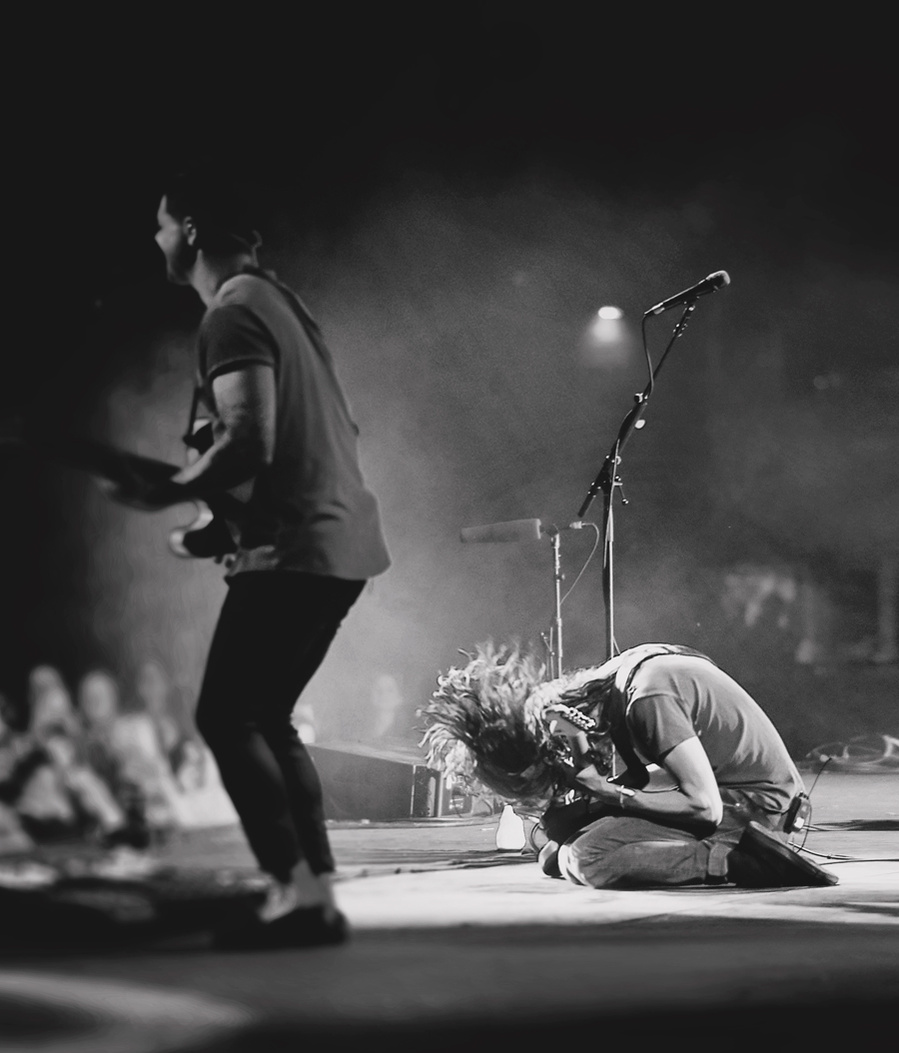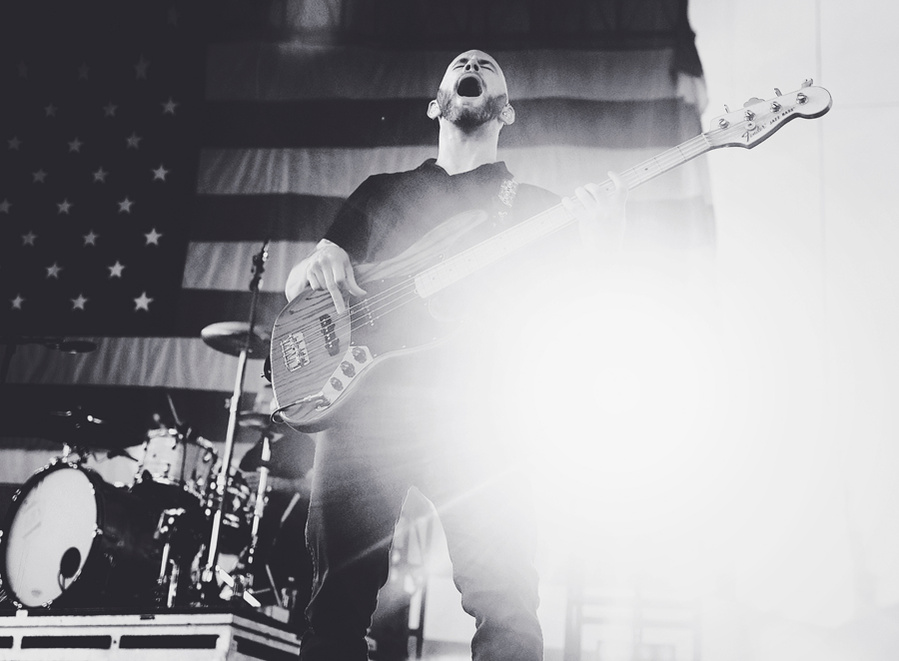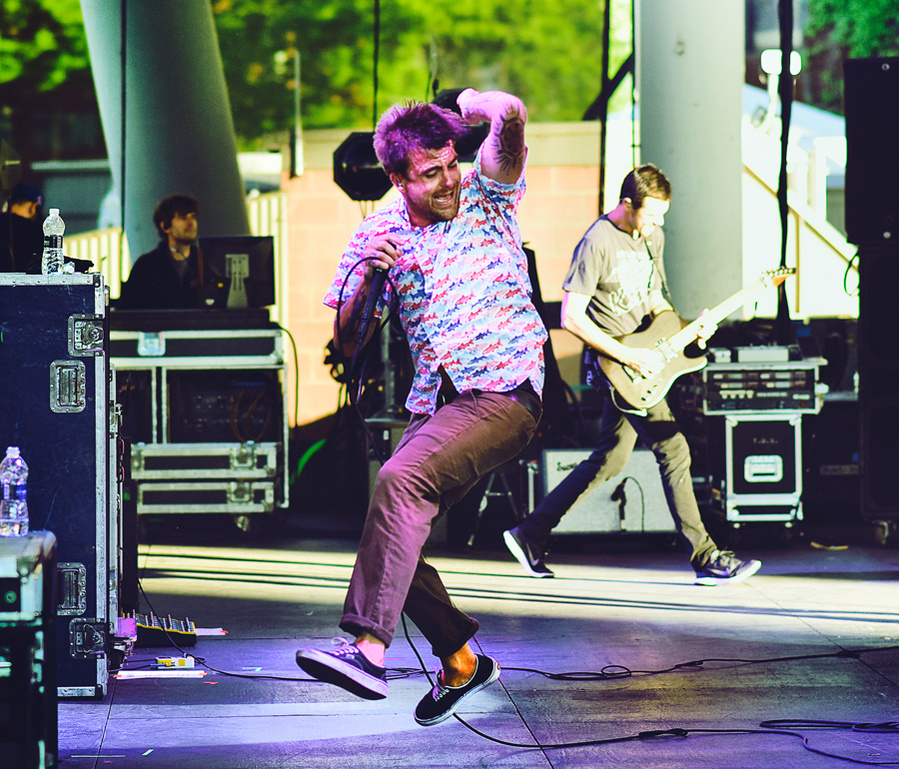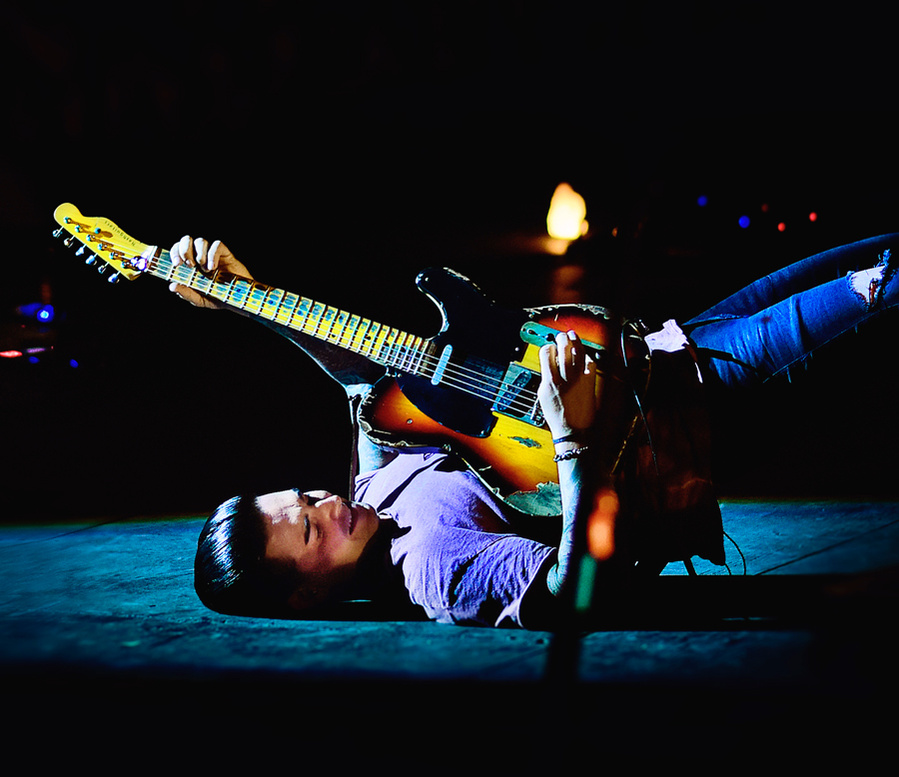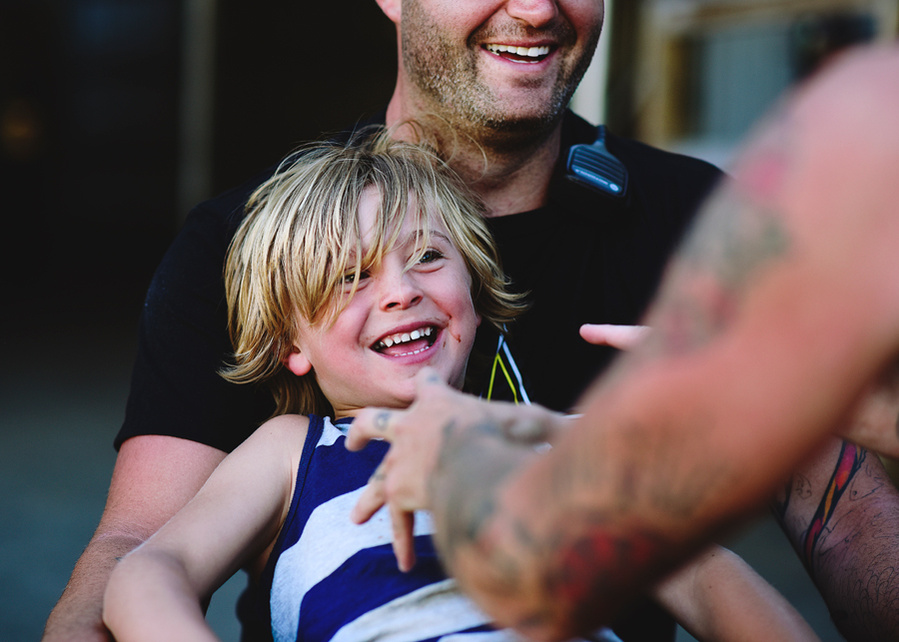 Photographers, do you have a photo that like now but looked over it in your original edit from a past shoot? Music fans, what's your favorite concert photo on your phone from 2016? Send 'em over in the comments below or post on Instagram & hashtag #jessefoxarttoc! At the end of January I'll select a winner to receive a print from this gallery. Can't wait to see your work!
xoxo,
jessefox.